WOMEN IN MINING CALIFORNIA CHAPTER
ANOTHER GREAT MEETING
HELD AT THE TXI PLANT IN ORO GRANDE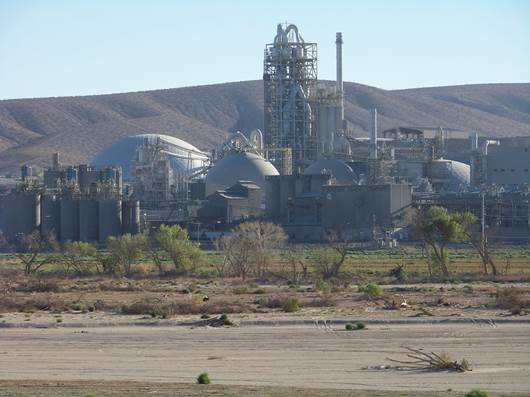 Members and Guests in attendance.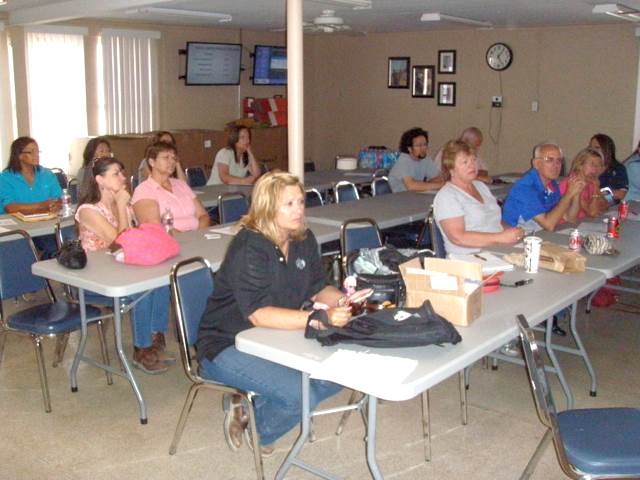 Dinah Shumway presented a video "Clod and Rocky" all about mining for gold.
A plaque was presented to Rhonda Wright for her service to the Chapter.
Our raffle ticket winners showing off their new backpacks.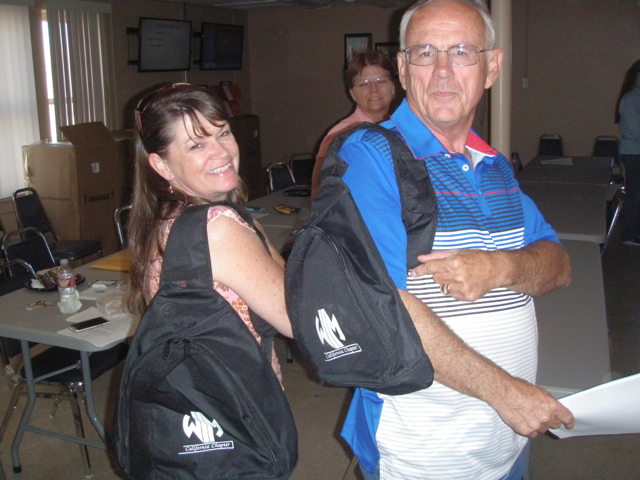 Many Thanks to those who were able to attend the meeting!