Picture the Golden State without mining. It's almost impossible. California's history, economy, and geography are inextricably linked with the great variety of mineral resources found in nearly every county in the state.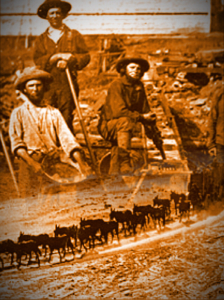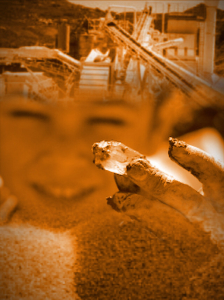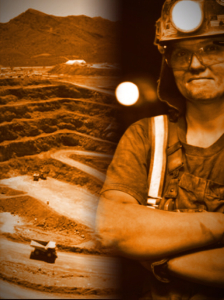 What is WIM – California Chapter?
Founded in 1990, WIM-California is, above all else, an educational group. We are women and men. We are engineers, geologists, miners, office workers, educators and others who are part of the mining industry. We are working together toward a common goal: to raise public awareness about the value of minerals and mining in our lives.
Our Mission
WOMEN IN MINING – California Chapter is dedicated to bringing a greater appreciation of the value of minerals to young people, our communities, and our colleagues in the mining industry.
Officers
President:
Jamie Ambrose
Vice President:
Suzanne Seivright
Treasurer:
Joyce Pulliam-Fitzgerald
Secretary:
Catalina Fernandez-Moores
2nd Secretary:
Vicki White
Historian:
Molly Archer
Senior National Rep:
Deonna Robinson
Junior National Rep:
Alejandra Silva
Alternate Rep:
Julia Pizarro
Contact Email:
info@wimca.org