On September 28, 2014, Wimmer, Christine Jones, set up a lovely display at the "5k Run/Walk Around the Rocks" located at the CEMEX, Lytle Creek Plant in Rialto. The event offered the community an inside look at the 100-feet deep quarry as well as an opportunity to see the equipment that is used to mine sand and gravel.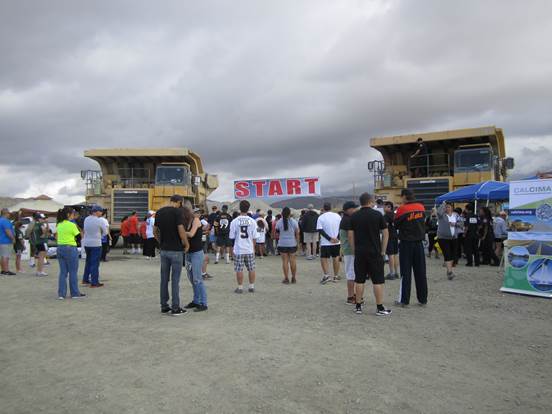 Christine did a great job informing the community about WIM, outreach/education offerings, and the importance of mining.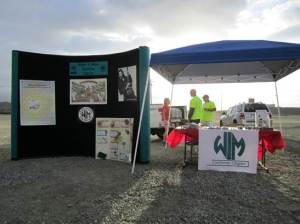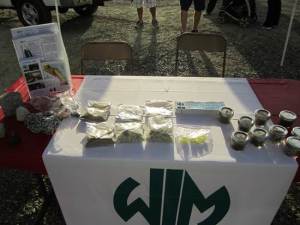 A big thanks to Christine Jones for representing WIM – California Chapter at this event!